I read something this week which really troubled me. After the news that Zayn had decided to leave One Direction, Twitter was awash with grief. I can see how it would hurt. Your first boy band crush is a real and powerful thing, with every spare waking moment thinking about them, finding out every tiny detail of their lives, stalking them on social media, imagining What If….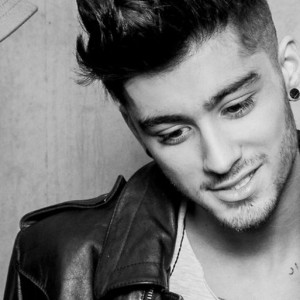 With the shock of the news of his departure, 1D fans were reacting to Zayn's departure as if he had died. But it wasn't that which I found appalling. It was the report that some girls had decided that the best way to deal with their grief was to self-harm. They even had a hashtag for it. This is wrong on so, so many levels. The majority of people who self harm have a real psychological condition. They need compassion and support to help them work through the issues which have lead to the cutting starting in the first place.  People generally don't understand what drives sufferers to do this, and that it's not something which they can just stop – any more than you can decide to suddenly stop having the flu.
And in the same way, you can't just decide to become a self harmer as a show of solidarity with the other fans. Those who have lost their favourite in Zayn will be grieving, that's for sure, but like any grief it will improve with time.  He's not dead, and these kids don't need a permanent scar to remind them of a moment of stupidity.