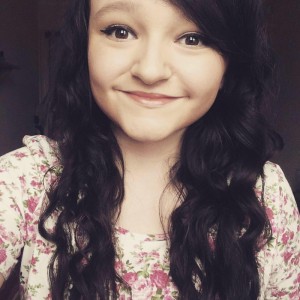 Amber is a blogger who loves books and wants to be a writer, but she can no longer go to school. I'm supporting her in her quest to find the funding to get an education.
You can read all about her story here.
She's giving away some fabulous things to entice you to spare a few pounds, including some of my books ( – signed too!). The copy of The Beneath has already been snaffled, but an opportunity to get your hands on a signed copy of Small Blue Thing will be on the site shortly. Follow the link above to the crowdfunding site to see all the details, or check out her award-winning book blog – the Mile Long Bookshelf.
Go and have a look, and if you can spare it, please invest in Amber. Help to give a girl an education.